Owner operated since 1977, Scratch Busters Collision & Dents of WNY is known for doing exceptional work, repairing VEHICLES for hundreds of customers from around WNY. We know it's these customers that depend on us. With that in mind, there is no room for average work here. We strive to be the best and do the best work, period.

All our work is ASE certified and hold a variety of advanced certifications. This allows us to better serve you and ensure the work is done right the first time.
With that in mind, we have the LOWEST RATES in WNY on all our services, Nobody Beats our Work & Quality, NOBODY!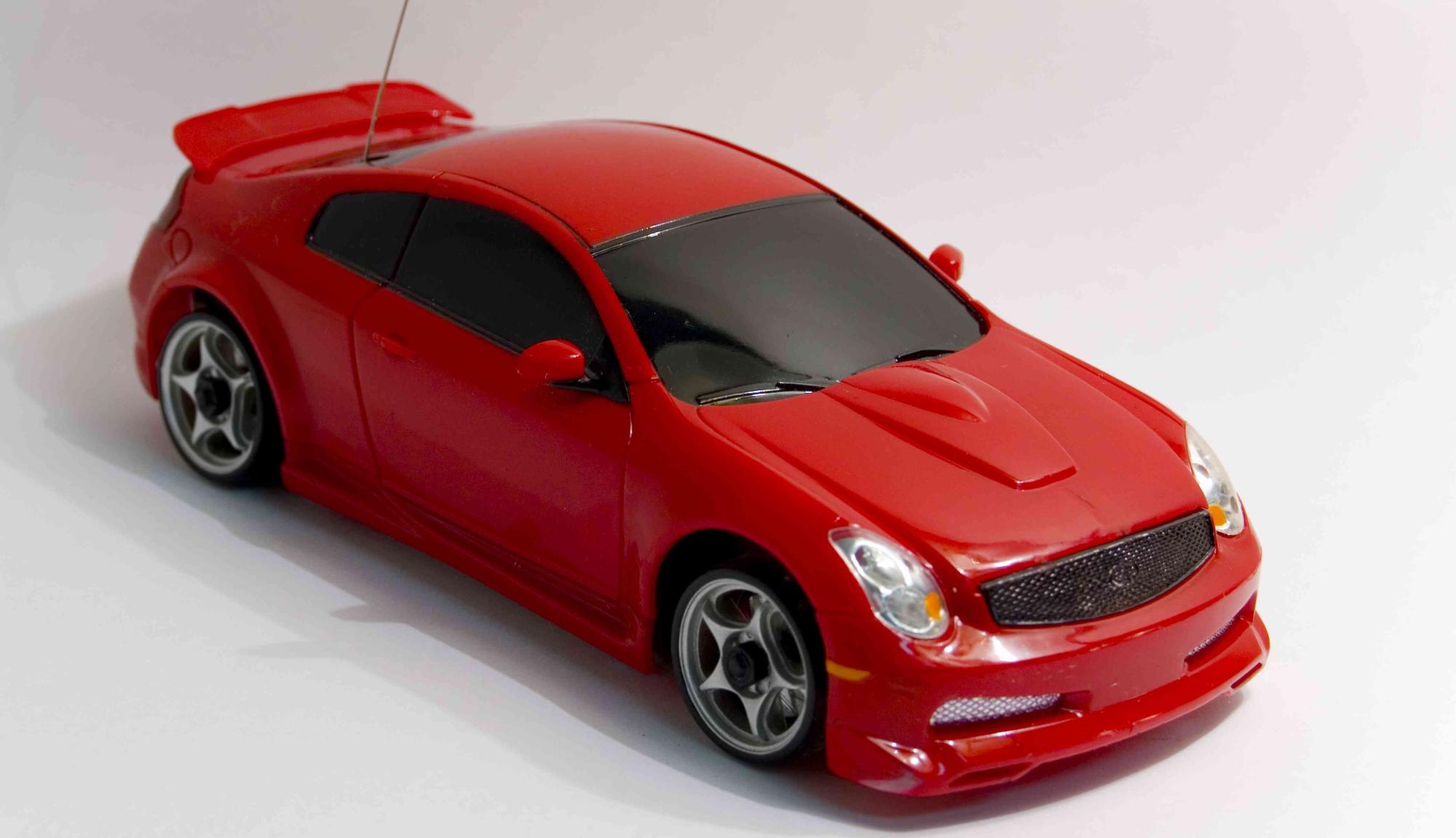 INSURANCE CLAIMS
Do you have a $250, $500 deductible or more??
The collision shops will make you pay the deductible first BEFORE any work gets done on your vehicle.
You will have to PAY THE DEDUCTIBLE OUT OF YOUR POCKET to fix your car!!
let us show you how you can
SAVE YOUR DEDUCTIBLE or
BEEN IN AN ACCIDENT THAT WASN'T YOUR FAULT?
Example: The insurance companies will pay you $2000 for those repairs and there will not be a deductible because the accident was not your fault!
So now you have $2000 to get those repairs done.
Their shop will charge the full $2000 for those repairs but we at
ScratchBusters, will save you money
on those same repairs while still providing awesome quality and honest work
that will actually keep some money from that $2000, right in your own pocket!!
Other shops, simply won't do that for you!
You can actually profit from those insurance repairs by coming to us!
Show us your estimate....we'll show you how we can save you most or all off your deductible with a quality repair from us!
PROPER STEPS FOR INSURANCE CLAIMS -
THE NO HASSLES WAY....
1) Get the Estimate from the"other" bodyshop that the insurance company "tells" you to go to
2) Bring that estimate to Glenn, the owner here at ScratchBusters
3) Let him show you how he can save you money and just how much! (you'd be surprized)
4) Schedule your appointment with us for the work to be done
5) When you pick up your vehicle, you will be amazed at the quality and honest work that was done that will keep you coming back.
5) Simple, no hassles, no worries...with us!
It really, truly is that simple!
DON'T BE FOOLED...IT'S YOUR RIGHT!
Because once the collision shops have your vehicle in their shop and have given you an estimate, they will try and persuade you to LEAVE your vehicle with them for the repairs, DON'T fall for that!
You absolutely have the right to take your vehicle anywhere you choose for your collision repairs!
The insurance company cannot order you on where to get your work done!!
WHAT INSURANCE COMPANIES WON'T TELL YOU!