Our Scratch & CHIP Repair System is Awesome!
System Developed Exclusively by GLENN!
NO OTHER COMPARISON!!

We offer a spectacular finish that will get people talking!
We are ALWAYS ready to help get your vehicle looking great, again!
We are a Unique BodyShop.... because our OWNER works on your vehicle!
ScratchBusters lives by REPUTATION....unlike other shops!
OUR SCRATCH/CHIP REPAIR SYSTEM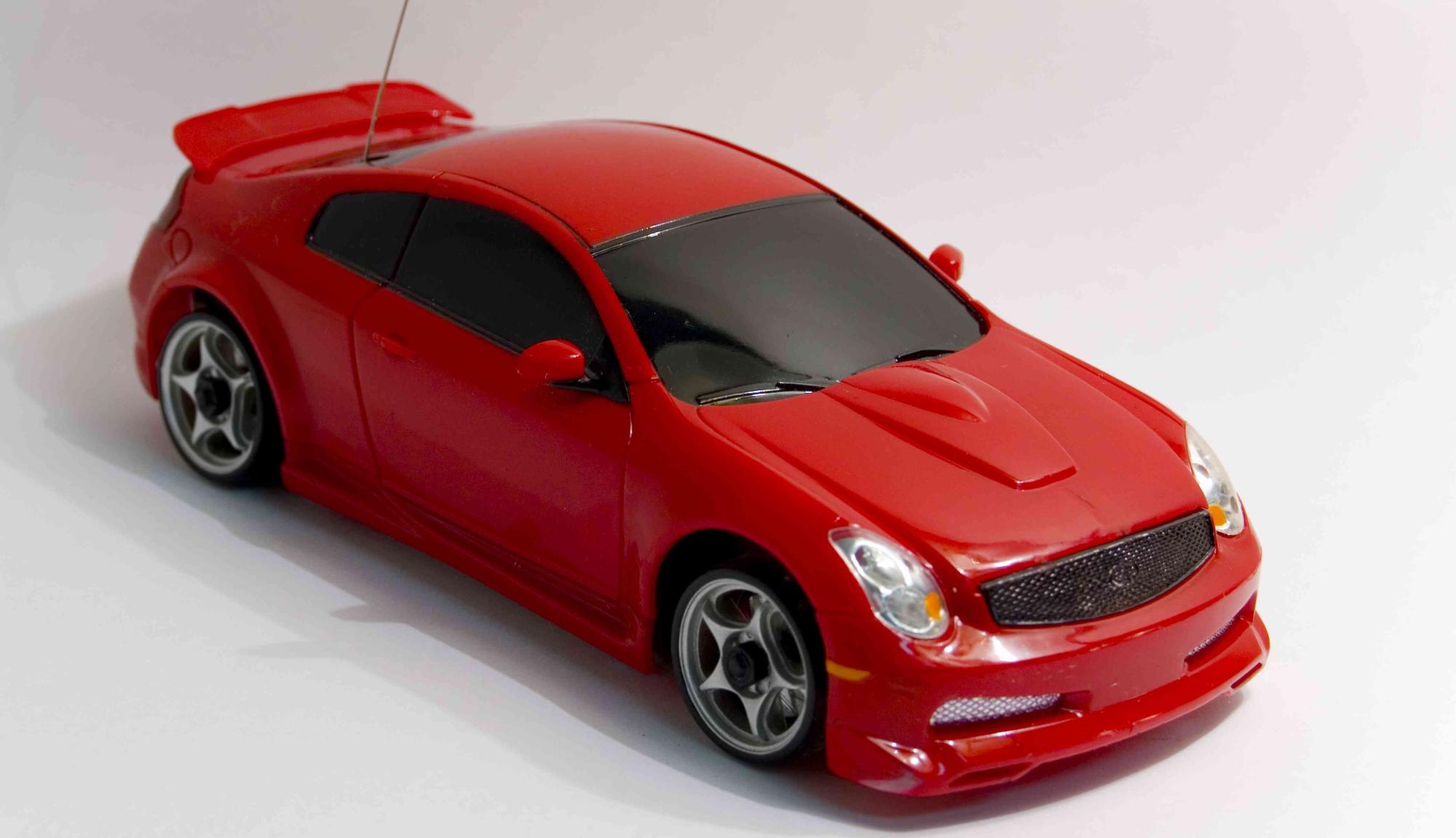 Our Scratch System: Developed exclusively by our own company after years of research. We have designed a scratch system that nobody else in the industry can offer! Through a stategic method, we literally can fill in scratches, expertly using our unique system. Our customers are very happy with the results. Stop in today for your FREE ESTIMATE!
Our Chip System: In many way like our Scratch System, we deleloped a "Chip System" unlike the other places, that expertly fills in the chips with a unique blend of products that we developed to ensure a great turnout! Call us or Stop in for your FREE ESTIMATE!