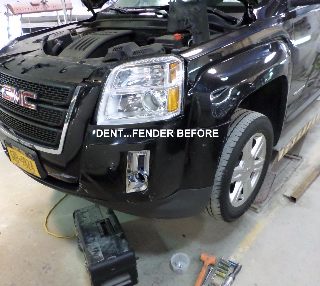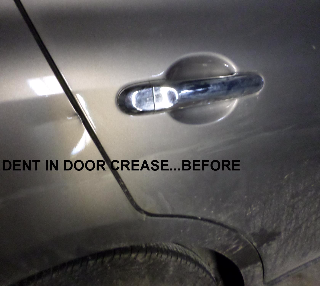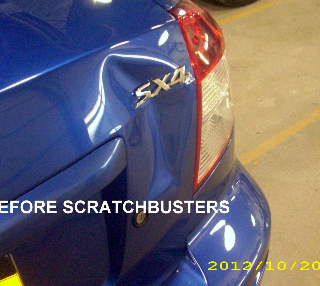 NO PAINT - OUR NO PAINT DENT FIX & DENT FIX SYSTEM™
SAVE MONEY - REPAIR DENTS WITHOUT PAINTING!
OVER 40 YEARS WORKING WITH AUTOBODY STEEL - IF DENT REPAIR CANT BE FIXED W/O PAINT- GLENN CAN FIX IT!!
WE USE NO PAINT DENT REPAIR WITH A BETTER UNDERSTANDING THAN OTHER SHOPS
WE HAVE MORE KNOWLEDGE THAN OTHER SHOPS AS OUR PROVEN LONG TERM EXPERIENCE WITH AUTOBODY
OUR PROCESS:
REMOVING DENTS FROM BEHIND PANELS BY MASSAGING DENT OUT & OTHER VARIOUS TECHNIQUES WE OFFER
USUALLY ONE HALF TO THREE QUARTERS CHEAPER THAN CONVENTIONAL DENT REPAIRS
IF WE ARE NOT ABLE TO REMOVE THE DENT WITH OUR METHODS...WE CAN FIX IT WITH PAINT (IF NEEDED) AND STILL SAVE YOU MONEY ON YOUR ENTIRE REPAIRS!
STOP ON DOWN TODAY AND DISCOVER JUST HOW AFFORDABLE WE ARE AND THE QUALITY THAT WE TRULY DELIVER!
Honest, Reliable and Affordable...What Else Do You Need??
NO PAINT NEEDED
EXPERT WORK
AFFORDABLE
HONEST QUALITY WORK
"WE GET A GRIP ON YOUR DENT FIX©"
Call ScratchBusters - We KNOW Dents!
We Are up to 35% BELOW

DENT REPAIRS - QUALITY & ETHICS YOU EXPECT!
PRICES ARE UP TO 35% BELOW STANDARD DENT PRICES IN WNY
CALL NOW TO SCHEDULE!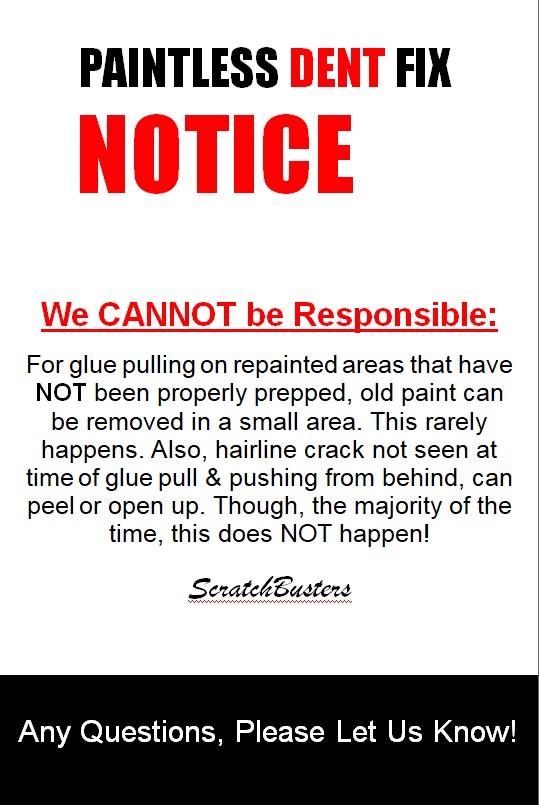 ALSO....
For glue pulling methods, this will NOT get your dent out 100%. The most you can expect is possibly 70-75% better and in some cases, it may be more. We explain this thoroughly when EVERY customer arrives for dent repairs.
This poster is also posted in our shop office for our customers.