HONEST, QUALITY & AFFORDABILITY!
OUR NO PAINT DENT FIXTM
WNY PAINTLESS DENT REPAIR SPECIALISTS
IN MANY CASES, WE CAN FIX THE DENT WHILE YOU WAIT!
SAME DAY SERVICE!
WE ARE THE ONLY DENT SHOP THAT HAS PRECISE TOOLS WE DESIGNED OURSELVES, TO GET THAT DENT JOB DONE RIGHT!
NOBODY ELSE HAS THESE TOOLS!
NO PAINT DENT FIX IS OUR EXPERTISE DENT REMOVAL SOLUTION THAT SIMPLY GETS THE DENTS OUT OF YOUR VEHICLE WITHOUT THE NEED FOR PAINT. WE ARE TRAINED AND ADVANCED IN THE PROCESS OF REMOVING DENTS AND SAVING YOU THE MOST MONEY WITH OUR SERVICES!! EXPERT REPAIRS * BEST PRICES!
WHY US??

HONEST
AFFORDABLE
QUALITY
EXPERT WORK
BEST RATES IN WNY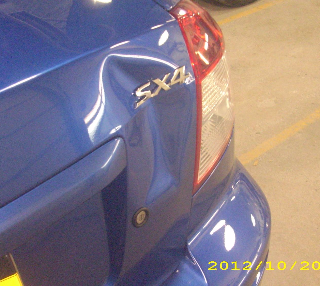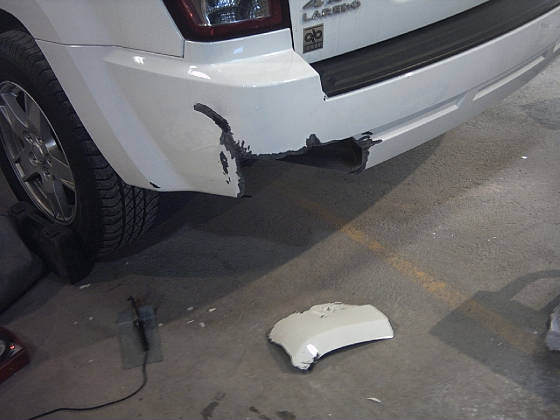 USING QUALITY MATERIALS & EXPERIENCE....2ND TO NONE... BEST IN THE BUSINESS!
SPECIALIZING IN A VAST ARRAY OF AUTOMOTIVE EXPERTISE AREAS:
OUR SERVICES AT A GLANCE
* COLLISION * PAINT * SCRATCHES/CHIPS * BUMPER REPAIRS * DENT REMOVAL * LEASE TURN INS
You see, we are MORE than just a "scratch repair company".....we are truly a ONE STOP SHOP for all your Autobody Repairs. In the business for over 40 years.....with quality, HONEST work! Why would you want to go anywhere else?
Let us take the worry out of having to decide where to get your work done on your vehicle. We have been doing DENT REPAIRS for over 16 years. Our Collision Repair service has been going strong for over 40 years and our scratch/chip repairs have been mastered for over 20 years!
We also know how stressful it can be with places that will tell you they can fix something, only to have you end up paying twice or three times as much for something that is either not needed, or too costly and could have been done much more reasonable, if you only knew.
When you come in for a FREE ESTIMATE....you will KNOW exactly what needs to be done, the most cost effective way to repair it correctly AND the price you will pay! No guess work, just honest to goodness service that you SHOULD expect!
Scratchbusters Collision....Fixing it Right, the First Time!
UP TO 35% SAVINGS IN DENT REPAIR BY COMING TO US!

DENT REPAIRS - QUALITY & ETHICS YOU EXPECT!